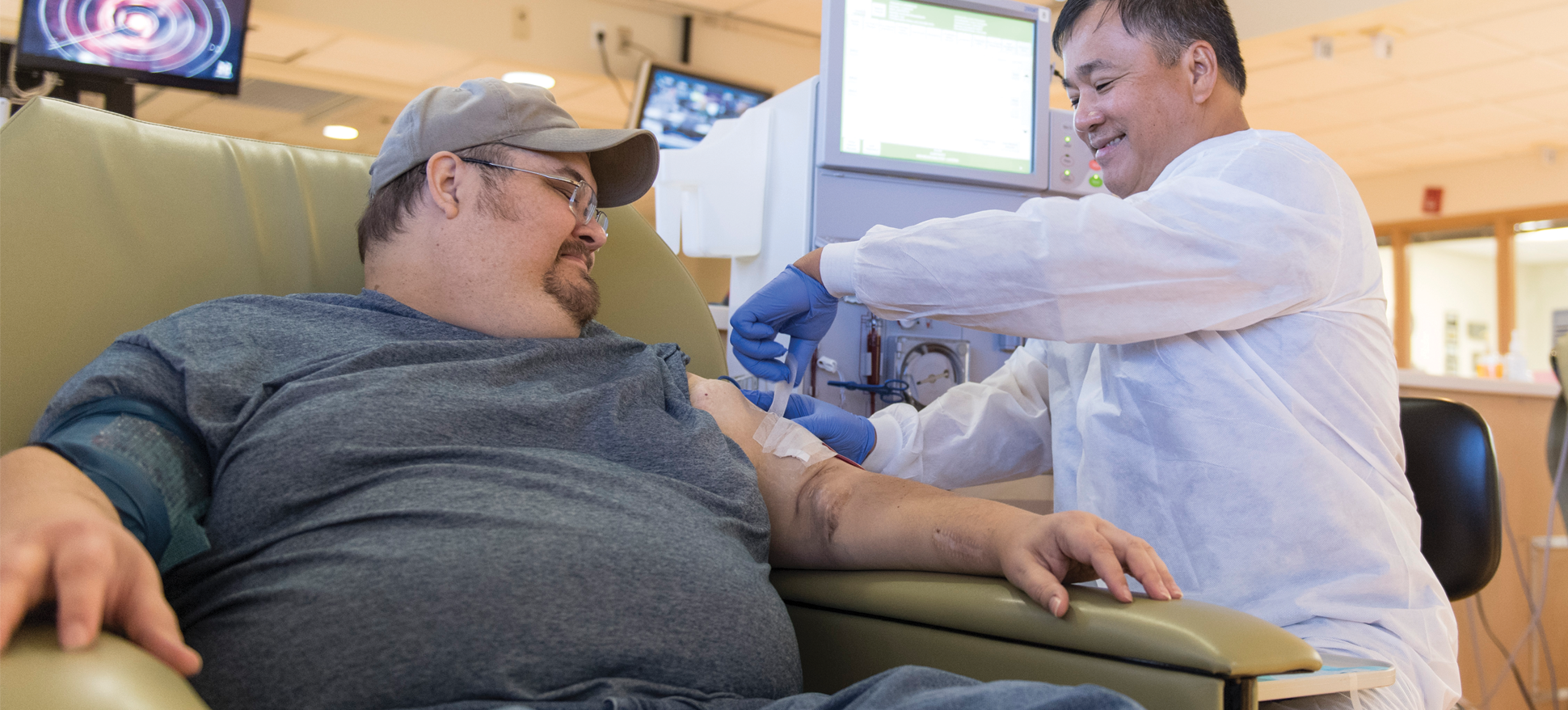 Personal, professional kidney care
Ann Arbor
Open since 2001
"I feel much more at home here. I feel much better."
"The dietitian is awesome. She's always on top of the newest ideas, and helps to broaden the bland diets we kidney patients have to be on."
Travis Morgan, Taylor
"The U-M staff is very qualified, very courteous and seem to really care about our well-being."
Pamela Campbell, Hazel Park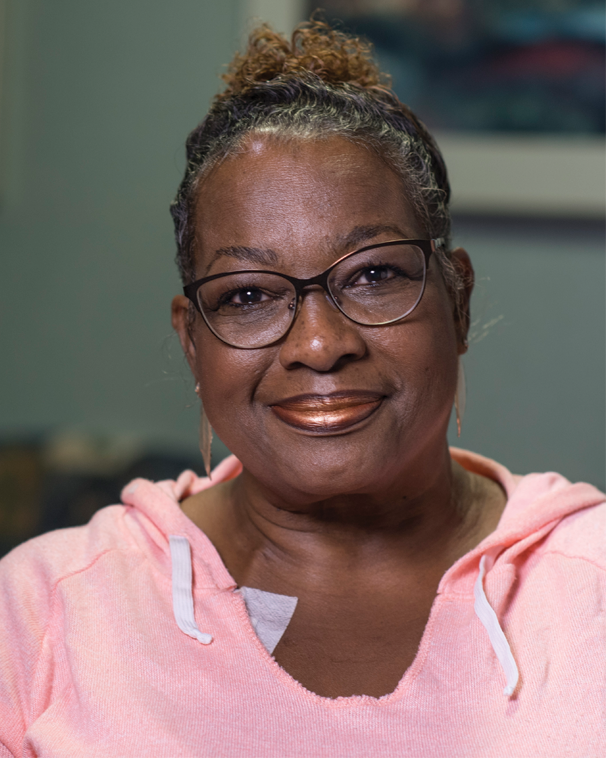 In-Center Treatment
Prefer to be close to a team of medical professionals during treatment? In-center dialysis may be the best option for you.
At-Home Treatment
Want more control over the kind of treatment you receive and when it happens? At-home dialysis gives you more choices.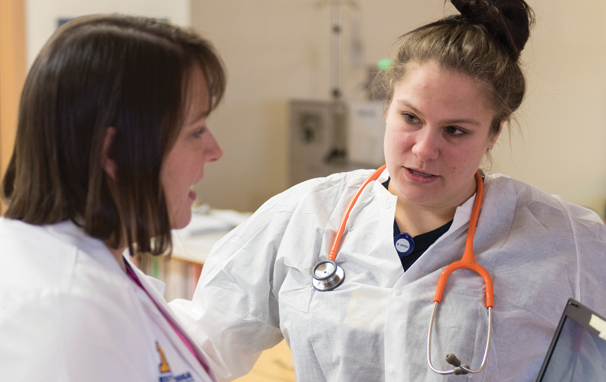 Faculty & Staff
You reap the benefits of our University of Michigan-trained medical and support staffs.